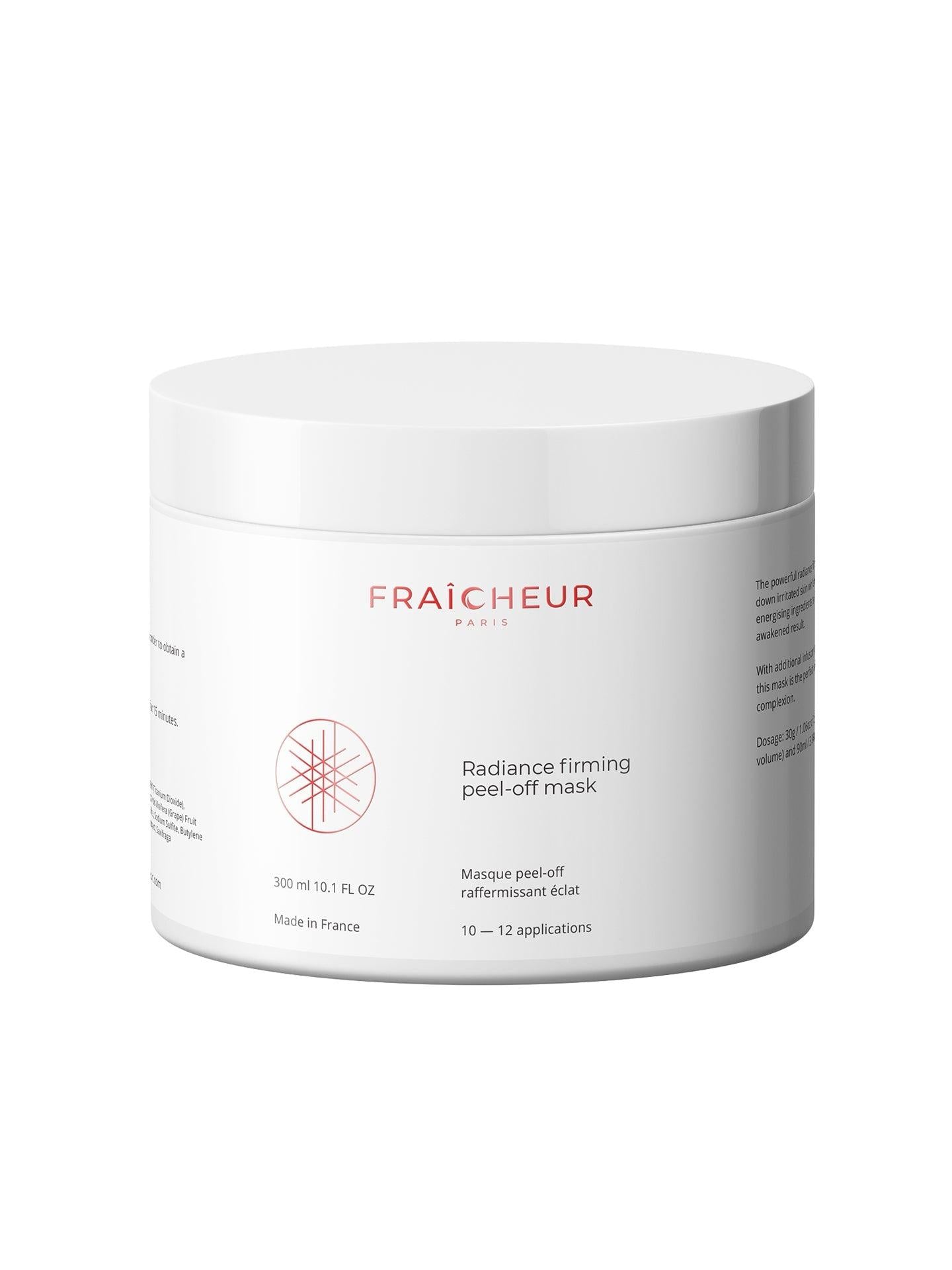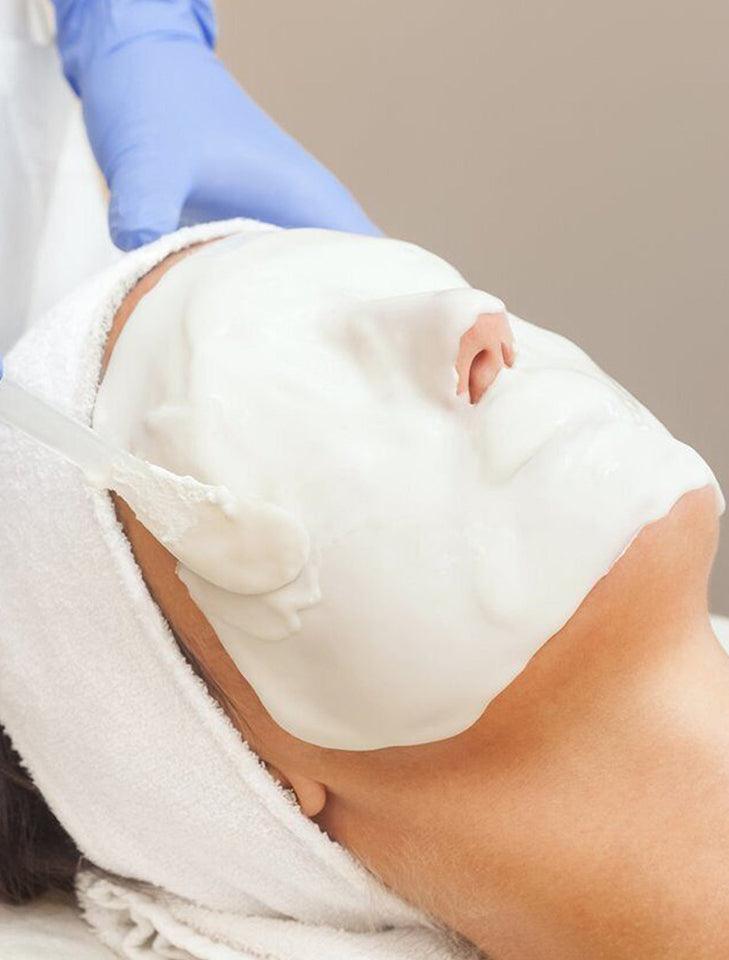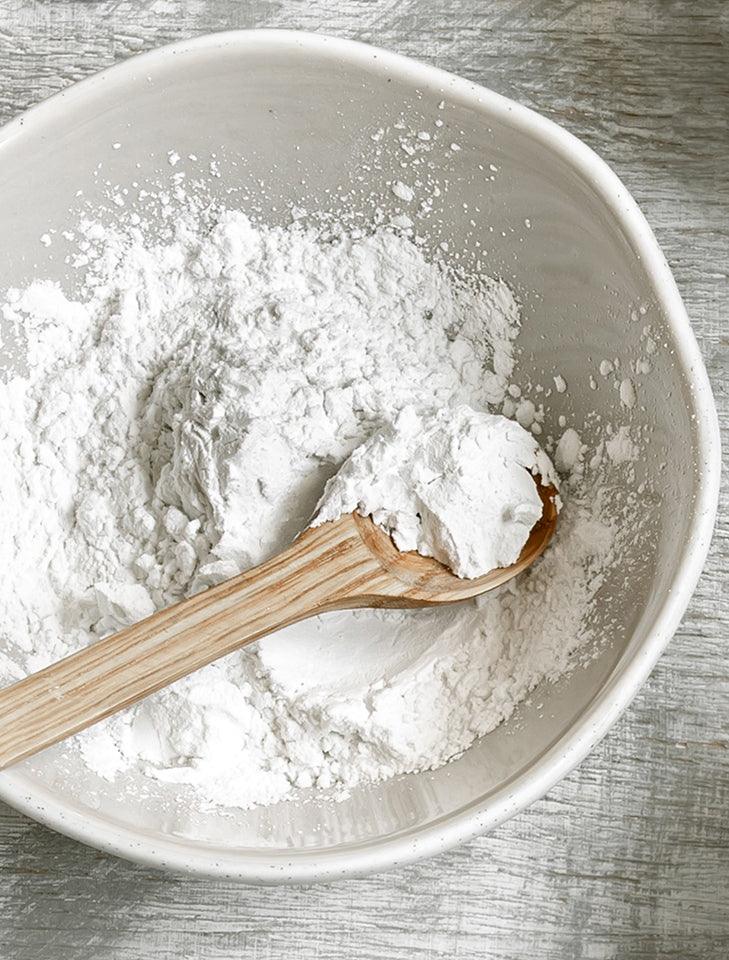 White Radiance Peel-Off Mask
🔵 Vitamin C brightens the complextion
🔵 Hydrates, tones, and firms the skin
🔵 Tightens and firms the skin
🔵 Peels off in one piece, no need to rinse
Description
Benefits
How to use
Ingredients
Once applied to the skin, the mask refreshes and fits the contours of the face like a second skin. This mask, with its pure and light notes, provides the delicacy of the plant extracts of this formula. Endowed with a "lightening" plant complex, it removes impurities on the skin and improves its luminosity. The skin is radiant! Great for all skin types.

The mask contains vitamin C, an exceptional anti-ageing and antioxidant active ingredient, boosts collagen synthesis, protects the skin from free radicals and is involved in the synthesis of melanin. With its "healthy glow" effect, it provides the complexion all the radiance it needs.
Lightening plant complex is composed of plant extracts of saxifrage, scutellaria, grape and white mulberry, which act synergistically to reduce the activity of tyrosinase, an enzyme involved in the synthesis of melanin. It makes the skin more radiant, unified and reduces pigmentary defects.
-In a bowl, mix the powder and water.
-Stir quickly and vigorously for one minute in order to obtain a homogeneous paste.
-Immediately apply the paste onto the treatment areas using a spatula and leave on for 15 minutes.
-Gently peel the mask off in one whole piece.
Dosage: 30g / 1.06oz of powder (equal to 85-90ml / 2.87-3.04oz of volume) and 90ml / 3.04oz of water at 20°C / 68°F
Diatomaceous Earth, Algin, Calcium Sulfate, CI 7789 (Titanium Dioxide), Tetrasodium Pyrophosphate, Sodium Ascorbate, Aqua (Water), Vitis Vinifera (Grape) Fruit Extract, Disodium EDTA, Sodium Hydroxide, Sodium Metabisulfite, Sodium Sulfite, Butylene Glycol, Morus Alba Root Extract, Scutellaria Baicalensis Root Extract, Saxifraga Sarmentosa Extract.
300 ml/10.1 FL OZ
Made in France.
100% free of essential oils, fragrance, silicones, alcohol. Vegan and cruelty-free.
White Radiance Peel-Off Mask
What customers say
Eve
"Sleep, stress, water in-take, air pollutants;  these are just a few factors that affect the vitality of my skin everyday. I am happy to found this new peel off mask! Such a relieve to put it on after a log day."